We help

in legal problems of everyday life
Do you have any questions?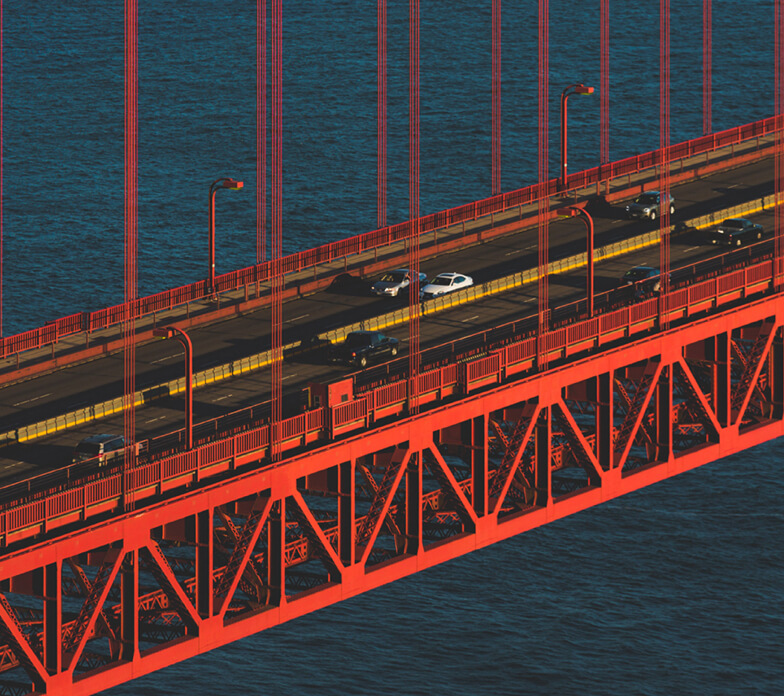 Find out how can I help or advise you
A good lawyer means comfort and peace in life and business.An effective lawyer means safety and an opportunity to grow.
The Law Office provides a comprehensive legal support to Clients who need expert and professional help in the field of broadly defined family and civil law.
Our services are addressed to individual Clients and entrepreneurs. We offer a constant legal service as well as an on-going help in every situation. Our services mainly include the representation of Clients before courts, authorities, offices and institutions. Our goal is to provide a professional legal counsel addressed to anyone needing help. The Law Office's operation is based on approaching the problem individually and treating every order with due care and diligence from the beginning to the end of the case. We provide our Clients with reliable, expert and professional help in line with the ethical principles of the profession of a lawyer. We strive to be effective in what we do. We produce solutions best suited to the requirements and situation of our Clients.
The most important thing for us is to assure our Clients that they can always count on us.
Regardless of the complexity of the problem, together with the Client we look for the most beneficial and safest solutions.
– thanks to hundreds of handled cases, we know what is important in every case, what to pay attention to, what measures to take and what strategy to adopt. We search for effective solutions to ensure that the proceedings are concluded according to the Client's expectations.
– I know how difficult it is to find a good lawyer. Therefore, I guarantee an individual approach to every Client. We search for unconventional solutions and avoid established patterns. We know our business and we like what we do.
all information we are entrusted with is subject to absolute and indefinite confidentiality. We know that the information entrusted to us often concerns sensitive and intimate matters, that is why we pay special attention to keeping it safe
– our Clients recommend us because they trust our solutions which help them succeed in important cases.

Our Law Office is open to cooperation with all business entities and private persons who need expert counselling and comprehensive legal support.
We provide expert help in the field of criminal, civil and family law. Depending on the Client's requirements and situation, we provide services such as issuance of legal opinions, expert counselling and representation of parties before courts and institutions. Thanks to our experience, we are able to react swiftly to the Client's needs. Our Law Office is the guarantee of professionalism and reliability.
Regardless of the complexity of the problem, together with the Client we look for the most beneficial and safest solutions. Clients and their interests are the most important. From the beginning to the end, regular contact is our priority, therefore the Client is always informed of our actions and further plans on an ongoing basis. Do you need the help of a lawyer? Write to us